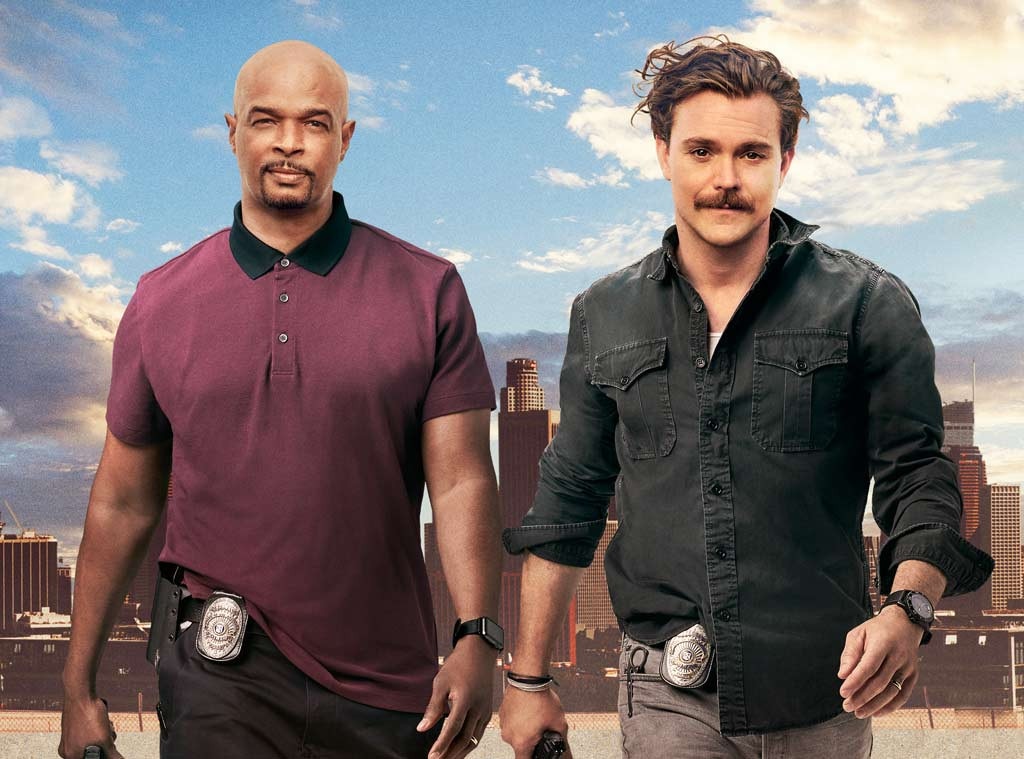 E NEWS – Lethal Weapon's very public dismissal of Clayne Crawford made headlines for weeks. Now Crawford is telling his version of events.
Fox and Warner Bros. parted ways with Crawford following the second season of the hit drama following articles and reports of Crawford's bad behavior on set. Crawford publicly apologized for behavior on set in April, but was fired from the series weeks later…and claims he didn't hear from Fox or Warner Bros. In an interview on the Drinkin' Bros podcast, Crawford recounted the events surrounding his dismissal, something he didn't think would happen because of the high-profile role he was playing.
When the first articles came out, Crawford said he called McG, the director of the pilot and second episode of the series, and said, "I was like, 'What the f-k is this? This is obviously [Damon Wayans] putting this s—t out here.'" Then McG called Warner Bros. and advised Crawford to do the same, and the actor called Peter Roth, head of Warner Bros. TV. Crawford said he went into the conversation asking how the powers that be could let Wayans release info to the press like Crawford believed he was doing.
Continue reading Press: Blackmail, Leaked Tapes and Outbursts: Lethal Weapon's Clayne Crawford Breaks His Silence